Speaking a foreign language or even two, or more can be extremely beneficial to your child. Besides expanding their vocabulary, your child will also experience new cultures and become more self-confident. Yet, before enrolling your kid to language classes, it's important to determine the best age to start learning a new language. Some believe that language learning should start as early as the age of two, while others believe that a child should first grasp the basics of the native language before starting to learn foreign words and phrases. For that reason, here's a list of suggestions that could help you debate the pros and cons of early language lessons for your child: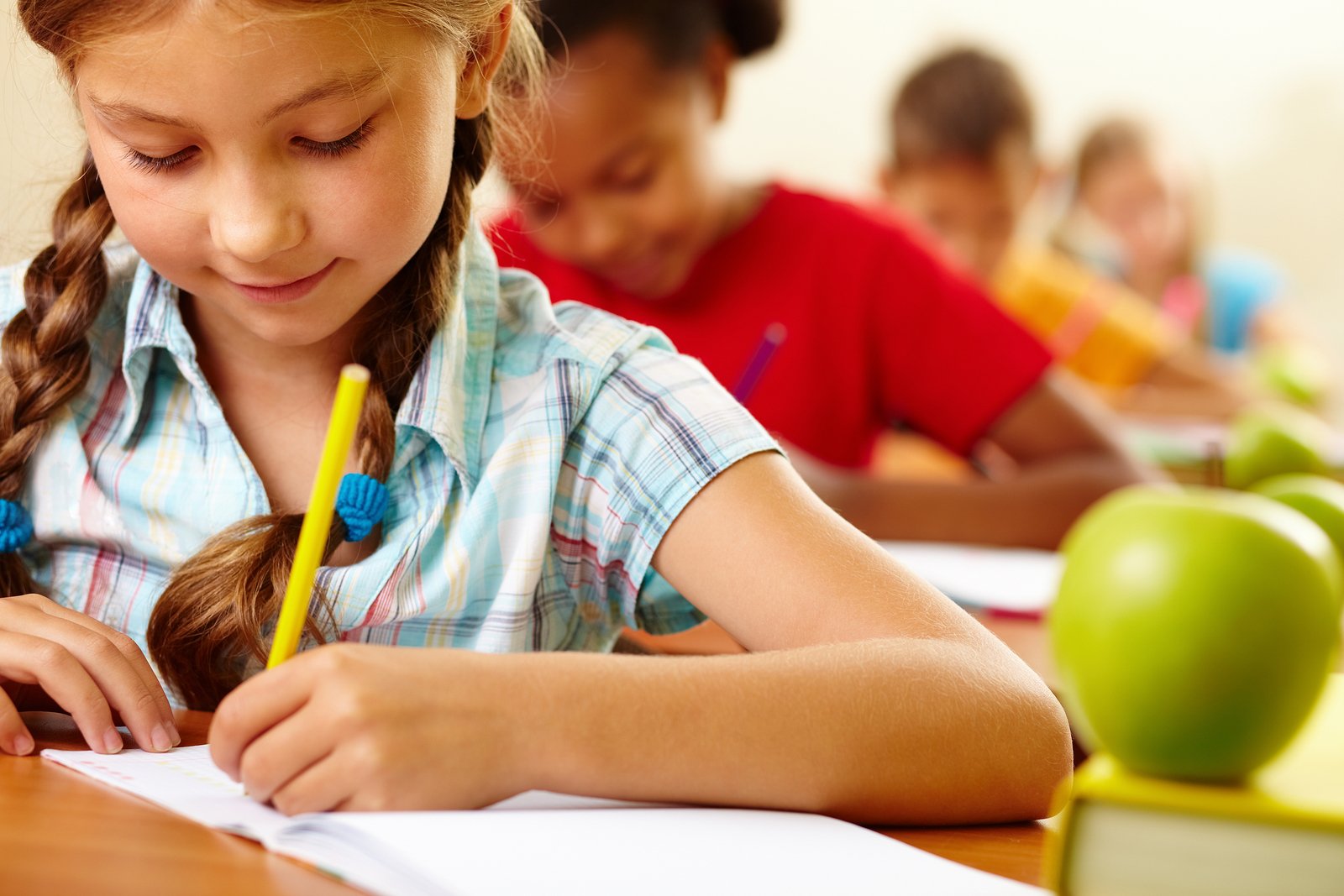 1. Check your options
Kids from bilingual families gave much better chances at learning a foreign language simply due to exposure to different words and sounds. But, if you want your kid to start learning a new language, there are various options that could help them gain new knowledge. For example, hiring a foreign nanny can help your child expose learn new words and practice conversational skills in new language, or even better, having foreign friends from different backgrounds.
2. Don't force your kid to learn
Every parent wants what's best for their child, but forcing your kid to learn a foreign language (when they clearly don't want to) can only have an opposite effect, as kids are smart and they don't like being made to do things they don't like. Instead, take your time and explain to your kid the benefits of knowing another language besides their own. Also, if your child shows interest in learning Spanish, it would be unfair to make them learn German instead, just because you think that's the more appropriate choice for them. In case you still want your kid to learn German (besides, let's say, Spanish), you can enroll your kid to German lessons where they'll still be able to grasp the basics, but their main focus should always be learning something they deeply care about.
3. Find a good school/tutor
Sending your kid to private lessons can surely be useful, but it's crucial to pick the place and a tutor that your child responds to. Otherwise, all of your (and their) efforts will be fruitless, as there's nothing worse than sitting in a class that you don't like, with a teacher who's inconsiderate or lacks empathy. Therefore, rather than sending your kid to the first school you see, it's best to do your research and check various schools until you make your final decisions. This is important because not all places use the same teaching methods. Some of them, such as Mogi language school, have special techniques and methods that can help you or your child learn much faster, so it's essential to pick the school based on your needs and existing language abilities. 
4. Make sure your child's ready (and able)
Some parents are certainly more ambitious than others, but since not every child is the same, you as a parent first need to determine whether your kid is mentally ready to start learning a new language. Some experts suggest starting at a very early age, but it's important to point out that it's always best to let your child learn their native language first, so they won't be confused by new words and grammar rules, especially if the foreign language has similarities with the native one. Basically, the best time would be before the teenage years, ideally after they start school and get familiar with doing homework and dealing with some school projects. That way your kid will already be familiar with school-related tasks and assignments, so language lessons would be considered an extra-curricular activity.
Learning a new language can be so much fun, but you need to consider your child's abilities and preferences before enrolling them in language classes. This is important because a child that is forced to do things won't be as successful as the child who's doing something out of their own volition. So, before you decide to pay for the lessons or look for a tutor, make sure to talk to your kid and sees whether they'll be ready to start learning a new language. That way, your kid will be keen to gain new knowledge and all the fun life experiences that go with it.